Gain insight that improves your outcomes
A groundbreaking approach to claims that delivers better results to you
As a leading healthcare liability insurer, we work hard to help our PolicyOwners avoid the unexpected outcomes that can lead to claims. When one happens, though, we'll guide you through it –efficiently, attentively and expertly.
Our groundbreaking approach features:
Predictive claims analysis for fact-based recommendations to resolve claims 
Preserve Program® for early intervention to reduce claims
Doctor2Doctor®, which provides assistance from a peer who's been there.
With that kind of insight and support, you'll be better informed and better prepared. Most important, you'll see better results.
Would you Like to talk to someone now?  
Call us toll-free at 1-800-282-4882
MagMutual: Better Informed. Better Prepared. Better Results.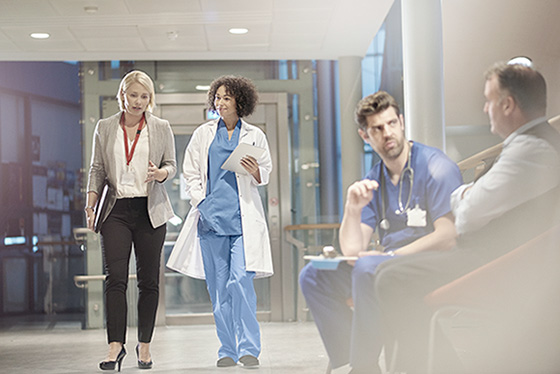 Products
As one of the largest providers of medical professional liability insurance in the U.S.1, MagMutual offers a wide range of coverages to protect healthcare providers and hospitals and make them stronger. Why settle for anything less?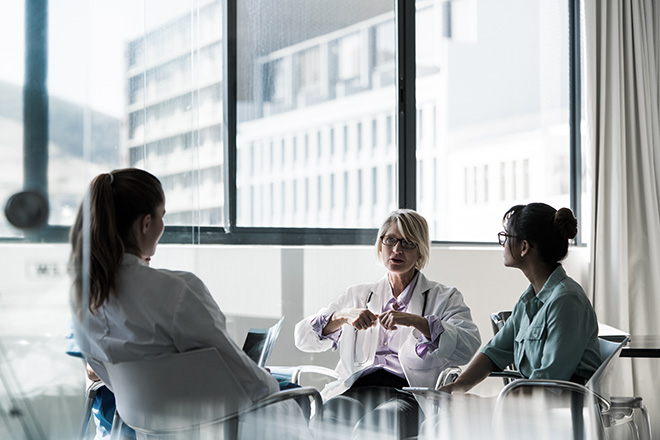 Support
We work hard to help our PolicyOwners avoid the unexpected outcomes that can lead to malpractice claims. Our groundbreaking approach combines data-driven innovation with exceptional support to improve results for policyholders.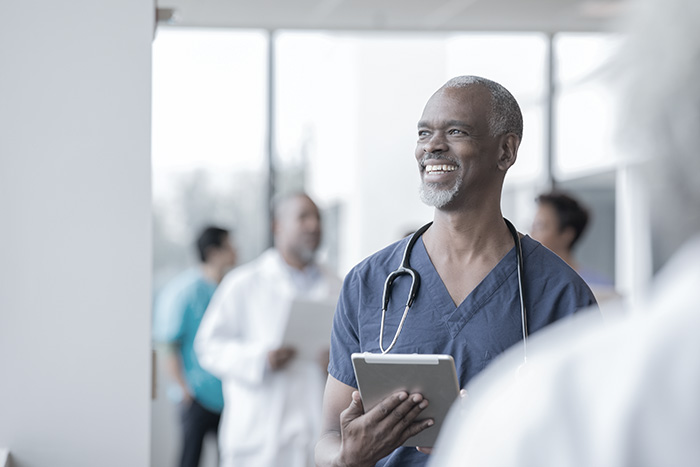 Rewards
To help you stay ahead in the ever-changing healthcare industry, the financial strength of your insurer matters. MagMutual consistently delivers market-leading rewards to PolicyOwners: more than $370 million to date, with dividends paid 15 years in a row.2
MagMutual provides comprehensive coverage, along with exceptional service, extensive support and financial benefits, to more than 30,000 healthcare providers and organizations nationwide.
30,000+
healthcare providers insured
2nd largest
mutual medical professional liability provider in the U.S.
97% of claims
from the last five years resolved without going to trial
$370M+
PolicyOwner rewards