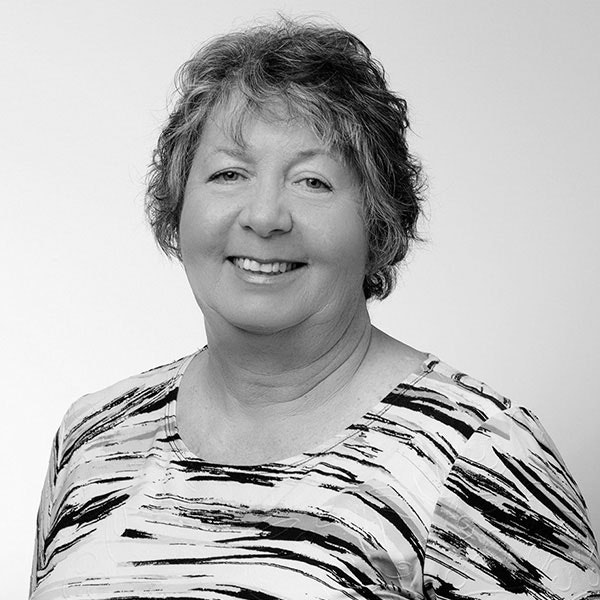 Brenda Thompson, RN, MSSL
Risk Consultant
Brenda Thompson helps MagMutual policyholders throughout the country, providing risk management and patient safety services to assist hospitals, healthcare facilities and physicians with loss prevention and patient safety strategies.
Brenda is a registered nurse and risk management consultant with more than 30 years of experience in healthcare, with a clinical background in intensive care and emergency medicine. Before joining MagMutual in 2021, she worked as risk manager for West Virginia Mutual Insurance Company, where she provided risk management services, including CME/CEU training.
Brenda earned a Lean Six Sigma yellow belt and was the recipient of the Nurse Excellence Award in Leadership from the West Virginia Center for Nursing. She graduated from Hocking College with an associate's degree in nursing before earning a bachelor's degree in business management from Ohio Valley University and a masters' degree in strategic leadership from Mountain State University.