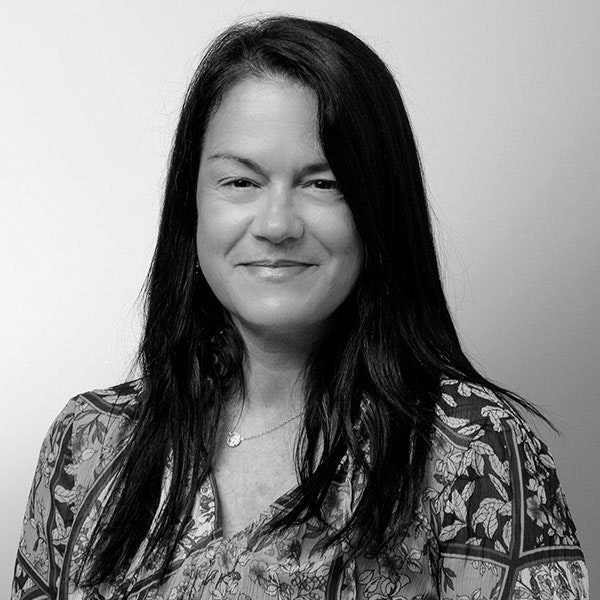 Colleen Brard, JD
Risk Consultant
Colleen Brard serves MagMutual policyholders throughout the country, assisting them with loss prevention and patient safety strategies.
Before joining MagMutual in 2020, Colleen worked as assistant vice president of risk management for a large academic tertiary center. She has worked in the medical malpractice industry for more than 28 years, gaining extensive experience with physician practices, hospital clients and ambulatory surgical centers.
Colleen is an attorney, earning her law degree from Suffolk University Law School in Boston, Mass.