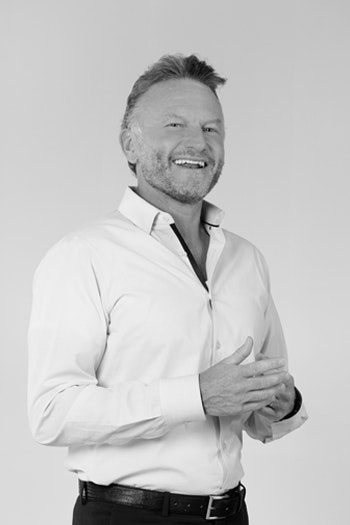 Neil Morrell
Chief Executive Officer, Board Member
Focusing on strategy, growth and operational efficiency, President and CEO Neil Morrell directs MagMutual's overarching business approach, manages daily operations, and is responsible for the development and execution of the company's strategic plans. Under his leadership, MagMutual has experienced continuous organic growth, uncharacteristic for the industry, and improved financial outlook and stability. He first joined Magmutual in 2012 as president and chief operations officer.
After completing his law degree, Neil qualified as a barrister at the Inns of Court School of Law in London, U.K. Following this he worked at Hiscox, G.E. Lloyd-Roberts & Others and Advent Syndicate 780 as both a primary professional liability underwriter and a reinsurance treaty underwriter.
Neil then transitioned to Willis Re, serving first as the managing director of Willis Re North America, London, before relocating to the U.S. and becoming the managing director and executive vice president of Willis Re Chicago. In that role he was also tasked with running the Healthcare Practice Group for the entire Willis Re Group.