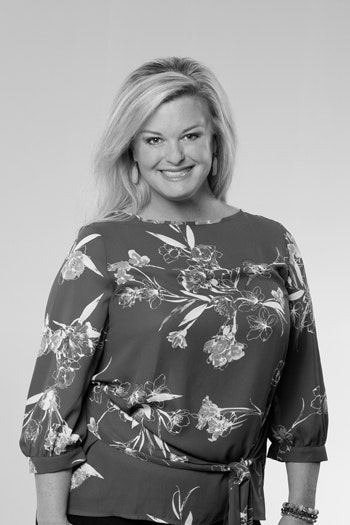 Casey Lewis, MD
Pediatrics
Dr. Lewis is a practicing pediatrician near Louisville, Kentucky. She founded her private pediatric practice in 2009, growing it to a two-location, multiple provider practice in a few short years. As Gratis faculty at the University of Louisville School of Medicine, she is very involved in teaching residents and students at her practice as well as giving lectures regarding the business of medicine and medical malpractice.
Dr. Lewis joined the MagMutual board in 2019 after chairing the Kentucky claims committee and speaking throughout the Southeast on behalf of The Institute at MagMutual®. Dr. Lewis has a passion for her community and serves on multiple community and statewide boards to better improve access for children in both medicine and education. She also is active on the legislative committee of the Kentucky Medical Association and is on the board of the KY Physicians PAC.
As the youngest member of the MagMutual Holding Company board, Dr. Lewis hopes to best represent the perspective of PolicyOwners™ in her peer group. She is thrilled to play an active role with MagMutual as the company solidifies its position as a leader and innovator in insuring all facets of the ever-evolving practice of medicine.