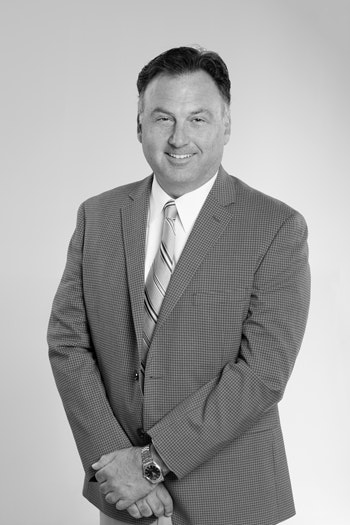 Scott Bohlke, MD
Family Medicine
Dr. Bohlke found his way to medicine by witnessing the impact a family physician had on patients' lives in a small town in south Georgia. He has been practicing family medicine for nearly 27 years and has been a board member at MagMutual since 2006.
Dr. Bohlke was introduced to the MagMutual board through his mentor in private practice who also was a long-time policyholder. Not only was the experience of serving on a committee rewarding, but Dr. Bohlke believes his work on the board helps fellow physicians around the state as well.
Dr. Bohlke is proud to serve MagMutual PolicyOwners™ and believes physicians benefit from a mutual insurer where policyholders own and lead the company. His experience has helped him not only learn more about MagMutual, but also support the company's mission of serving and protecting physicians.
Dr. Bohlke serves on the MagMutual Holding Company board and is chair of the audit and risk committee. He also is a member of the culture, compensation and benefits; finance and investment; government affairs; nominating; and optimal outcomes committees.