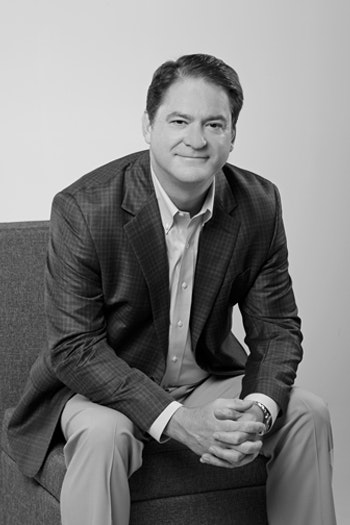 Ed Lynch
President, MagMutual Insurance Companies, MagMutual Partner
Ed Lynch has more than 30 years of experience in the property casualty industry on both the intermediary and company side of the business. He has worked almost exclusively in the healthcare space and contributes a great deal of expertise to MagMutual.
Ed joined MagMutual in 2012, most recently working as chief corporate development officer and previously as executive vice president, chief business operations officer, where he led departments critical to the PolicyOwner experience.
Today, he serves as president of MagMutual Insurance Companies, responsible for the strategic oversight of MagMutual holding and insurance companies' national expansion, acquisitions and divestiture approach in addition to product development. He is also chief executive officer of MagMutual's alternative risk financing facility, OURCell PCC®, and excess and surplus lines company, Professional Security Insurance Company.