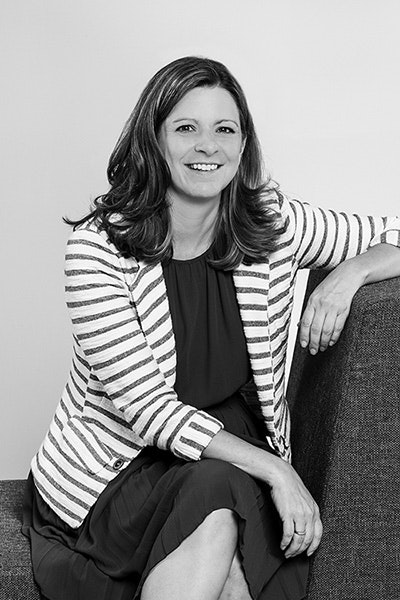 Sallie Graves
Chief Operating Officer, MagMutual Partner
With over 20 years of information technology and operational experience, Sallie Graves has the essential mix of knowledge and skills to be leading MagMutual as the company's chief operating officer. She has worked in a range of industries throughout her career, including insurance and consumer products. Prior to joining MagMutual, Sallie served as the global senior IT director for The Coca-Cola Company.
In 2014, with several years at Coca-Cola as well as several years as the chief information officer at ING for U.S. Insurance under her belt, Sallie joined the MagMutual team as executive vice president and chief information officer and subsequently was named chief internal operations officer.
Sallie and her team develop solutions that allow PolicyOwners to more effectively connect with MagMutual and employees to do their jobs more efficiently for those policyholders.