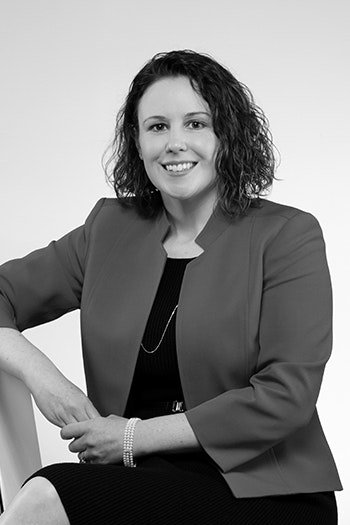 Kara Cleary
Chief Legal Officer, MagMutual Partner
Kara Cleary brings more than a decade of experience in insurance litigation as well as compliance and risk management to her role as chief legal officer of MagMutual.
Kara began her career at Barnes & Thornburg LLP, where as a litigation partner she was involved in complex civil cases in state and federal courts and assisted companies with insurance and risk management issues. While at Barnes & Thornburg, Kara was named a three-time Georgia Rising Star by Georgia Super Lawyers, an index of top attorneys. She later served as senior counsel for litigation and compliance for BlueLinx Corp.
Kara joined MagMutual in March 2021 as senior corporate counsel and distinguished herself through her significant contributions to the legal team and ability to partner with the business, leading to her appointment as chief legal officer a year later. Under Kara's leadership, the legal team will provide support in a proactive, efficient and scalable way as MagMutual continues to grow and innovate.