Practice of Medicine
MagMutual Study Shows Risk Mitigation Tools Reduce Medical Malpractice Claims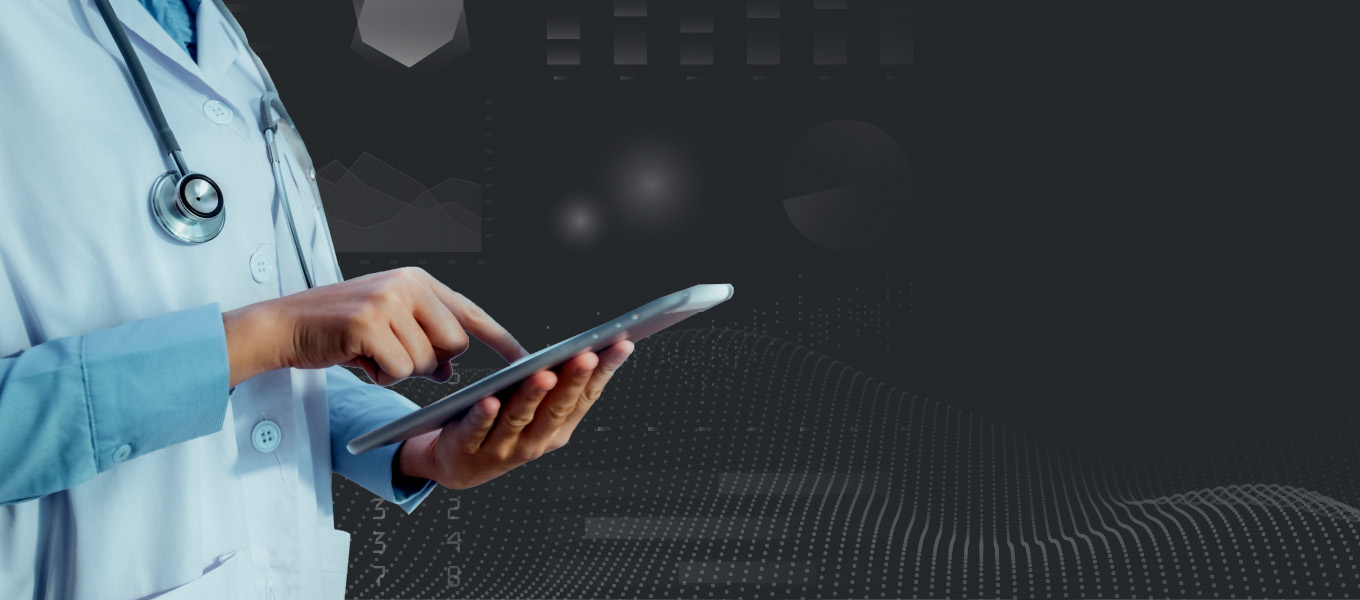 MagMutual's actuaries recently studied the effectiveness of the risk mitigation tools we offer to policyholders and came to a significant conclusion for healthcare providers who want to improve patient outcomes: taking advantage of our advice resources is associated with a 10% reduction in medical malpractice losses.
The analysis included data from 35,796 providers with Physician and Surgeon Liability policies effective from 1998-2022 and covered all specialties. The segments contained two groups: providers who have taken courses focused on risk mitigation or used one of MagMutual's risk mitigation tools and providers who have done neither.
Overall, the study showed a strong correlation between the number of risk mitigation courses and medical malpractice losses. For every course taken the reported loss costs decreased by 3.2%, on average.

MagMutual set out to conduct this study to evaluate the usefulness of our educational content and tools. In always putting our policyholders first, it's important that we help them understand and mitigate their risk better than any other insurer. The results suggest that our policyholders are applying the evidence-based strategies developed by our medical faculty, experiencing even better patient outcomes and seeing a tangible reduction in claims loss.  
MagMutual's Learning Center includes more than 300 different resources focused on various subject matter, specialties and products. Additionally, MagMutual offers access to UpToDate® to all our policyholders and a Cyber Center for those who have a cyber policy with us. The library grows every month and MagMutual will continue creating evidence-based content for our PolicyOwners in the hopes that we can reduce their overall risk even further.
We offer a wide variety of industry-leading tools and advice to help healthcare providers mitigate their liability risks.
Not a current policyholder? Get a quote today
11/23
Disclaimer
The information provided in this resource does not constitute legal, medical or any other professional advice, nor does it establish a standard of care. This resource has been created as an aid to you in your practice. The ultimate decision on how to use the information provided rests solely with you, the PolicyOwner.