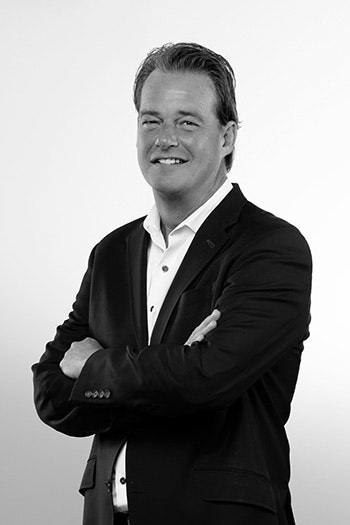 Mark Poling
Chief Customer Officer, MagMutual Partner
After a 25-year career in the healthcare software industry, Mark Poling joined MagMutual in 2021 to head the company's delivery of risk management advice, service and support to PolicyOwners.
An experienced entrepreneur and executive, Mark founded and led several organizations in the healthcare space that focused on customer experience and earned recognition in Gartner's Magic Quadrant. He cofounded Connecture, the first national health insurance marketplace to include quality metrics at point of purchase, and Colibrium, which brought integrated shopping, CRM and wellness capabilities to health plans. Mark also served as chief product officer of Zipari, creator of a leading CX platform for health insurers.
Mark and his team are charged with creating a seamless customer experience for all PolicyOwners. Under his leadership, they are updating and creating new platforms, processes and programs to improve delivery of MagMutual's industry-leading advice and support to physicians.