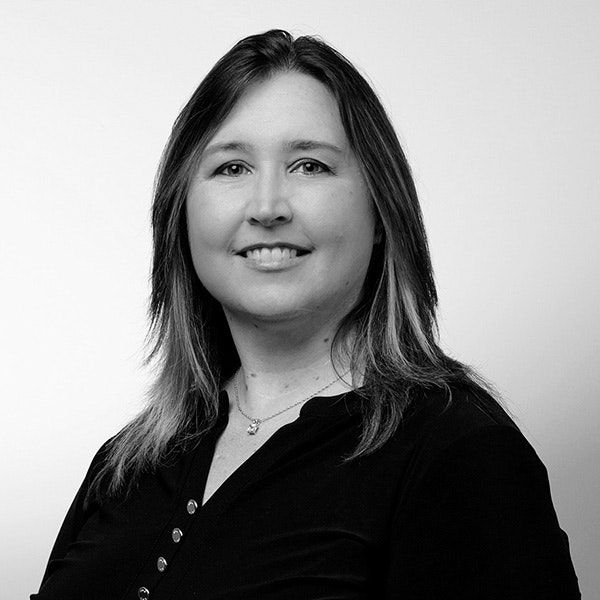 Michele Masferrer, BSN, RN, CPHRM
Risk Consultant
As a risk consultant with MagMutual, Michele Masferrer serves policyholders throughout the country, assisting them with loss prevention and patient safety strategies.
Before joining MagMutual, Michele worked in risk management at small community hospitals as well as large multi-specialty hospital systems in Pennsylvania and North Carolina. During her more than 25 years in the healthcare industry, she has gained extensive experience working with physician practices, hospitals and healthcare facilities.
Michele is a registered nurse, earning her degree from Jacksonville University in Jacksonville, Fla. She also is a certified professional in healthcare risk management (CPHRM) and is a member of the American Society for Health Care Risk Management and the North Carolina chapter of ASHRM.