MMPO Defense provides the highest level of legal representation to MagMutual's PolicyOwners and insureds in professional liability lawsuits and medical licensing matters. Each office is staffed by some of the finest litigators and trial lawyers licensed in the jurisdiction. The lawyers and legal professionals at MMPO Defense develop creative, cutting-edge strategies and leverage MagMutual's substantial resources to achieve the best possible outcomes exclusively for MagMutual's PolicyOwners and insureds.
MMPO Defense – Atlanta
Brian Trulock
Chief Trial and Managing Attorney
Brian has been a successful litigator since he started actively practicing in 2004. As a young judge advocate in the U.S. Marine Corps, he prosecuted felony and misdemeanor cases in the Navy-Marine Corps Trial Judiciary in southern California.
After leaving active duty in 2007, Brian relocated with his family to Atlanta and joined one of its premier civil litigation defense firms. There, he started focusing on defending healthcare providers in professional negligence actions. Over time, his practice expanded, and he also started handling general liability matters on behalf of two Fortune 5 companies in the state. Brian has tried cases in multiple counties and presented arguments in the Georgia Court of Appeals and the Georgia Supreme Court.
Brian joined MMPO Defense in July 2022 as its first chief trial and managing attorney because it offered the opportunity to focus exclusively on defending healthcare providers in Georgia. The son of a physician, he is acutely aware of the difficult decisions healthcare providers face every day to achieve the best possible outcomes for their patients, and strongly believes that good medicine should be vigorously defended. He works closely with PolicyOwners to develop a comprehensive case strategy and keep them apprised of important case developments throughout the course of litigation. Most importantly, he ensures that policyholders understand the process and are prepared for any aspect of litigation that requires their participation.
Brian remains active in the Marine Corps Reserves, where he is a lieutenant colonel and serves on the headquarters staff for Marine Corps Forces Europe & Africa. He lives in Decatur with his wife and three children.
Credentials
BA, Political Science, Emory University (2000)
JD, Washington University in St. Louis School of Law (2003)
Bar Admissions
Missouri: 2003
Georgia: 2007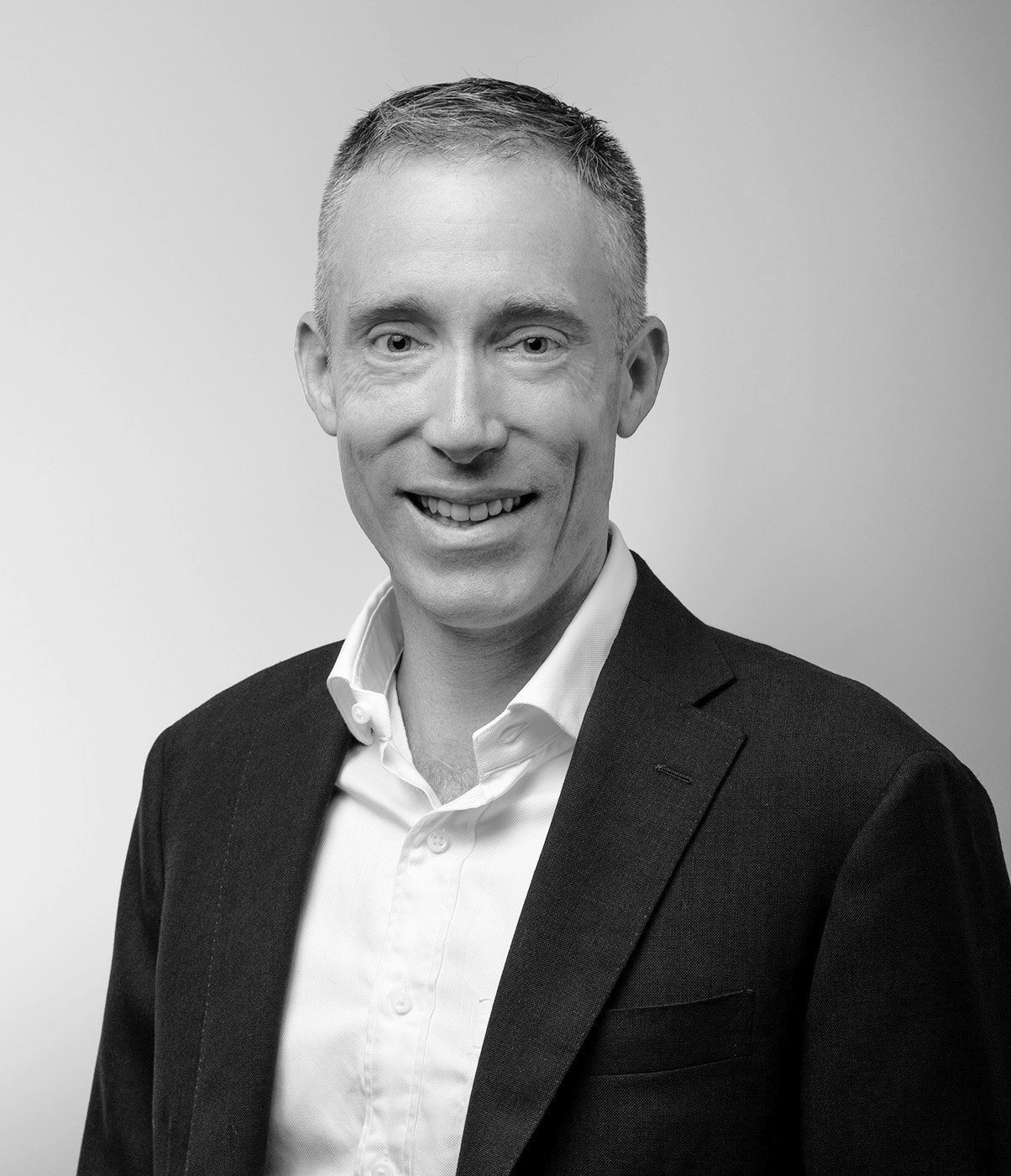 Whitney Stuart
Trial Attorney
Whitney is a gifted trial attorney who specializes in medical malpractice lawsuits. She has dedicated her professional career to defending physicians and healthcare providers of all specialties, and has been recognized multiple times within the legal community for her skillful defense.
Whitney knows that healthcare providers work tirelessly to provide outstanding care to each patient they treat. In doing so, they rely on their extensive training, expertise and resources. That understanding drives the legal representation Whitney offers to her clients. Her goal for every case is to spotlight the care her clients provide and defend the difficult decisions they often must make.
In defending each lawsuit, Whitney develops a case strategy that successfully navigates the unique facts of the case. She thoroughly prepares healthcare providers for the litigation process and keeps them informed of important developments. Whitney is a competitor at heart and welcomes any opportunity to successfully defend her clients at hearings and trials. At every point during litigation, Whitney focuses on achieving the best possible result so her clients can confidently continue to provide the care and treatment our communities need.
Whitney lives in the Atlanta area with her husband, Jonathan.
Credentials
BA, International Affairs, University of Georgia (2012)
JD, University of Georgia (2015)
Bar Admissions
Memberships and Recognition
Best Lawyers in America: Ones to Watch for Medical Malpractice Defense (2022 and 2023) 
Best Lawyers in America: Ones to Watch for Personal Injury Defense (2022 and 2023)
Clarke-Carley Inn of Court Barrister (2019-2022)
National Black Lawyers Top 40 Under 40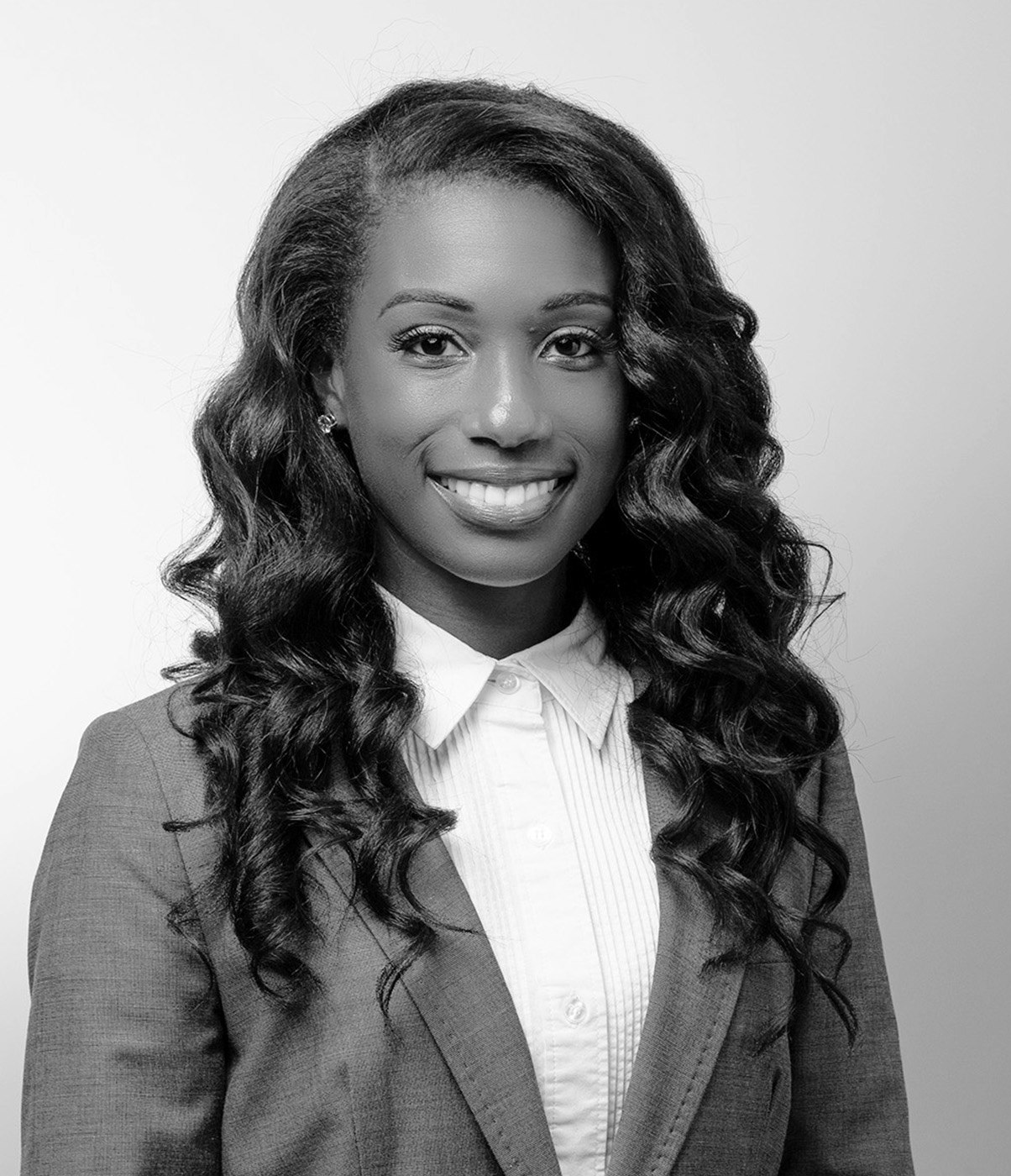 Marie Wilcox
Trial Attorney
An experienced medical malpractice litigator, Marie handles complex cases involving catastrophic injuries and death. She has successfully defended clients against allegations of medical and ordinary negligence, wrongful death, assault and battery and fraud in federal and state courts. With a client base that includes hospitals, physicians, nurses and ancillary medical professionals, Marie has represented providers in nearly every specialty. Apart from civil litigation, Marie represents physicians and nurses appearing before state licensing boards.
Marie offers representation characterized by intense engagement at all stages of litigation, including pretrial, trial and appellate phases. Clients can rely on her insight in evaluating claims and ability to pierce through the facts and law to develop strategies for investigation, discovery, motion practice and trial.
Confronting allegations of medical negligence can prove stressful for any healthcare provider. Marie grasps the seriousness of such events and strives to minimize stress by ensuring that her clients are informed about the progress of a case, that their questions are promptly answered, and that they are prepared for the demands of trial.
A long-time resident of Georgia, Marie is admitted to practice in state and federal courts throughout the state, including the US District Court, Northern and Middle Districts of Georgia, the Court of Appeals of Georgia and the Supreme Court of Georgia. Driven to serve those she represents and to continue making substantive contributions to her profession, as well as to her home state, she currently lives in Canton with her family.
Credentials
BS, Legal Studies, Clayton State University (2013)
JD, Georgia State College of Law (2016)
Bar Admissions
Memberships and Recognition
Clarence Cooper Inn of Court Barrister (2021-present)
Judicial Selection Committee, Atlanta Bar Association (2022-present)
This is not intended as an advertisement for legal services or to solicit employment for the delivery of legal services. The content is for informational purposes only. It should not be relied upon for legal advice. No attorney-client relationship is created.