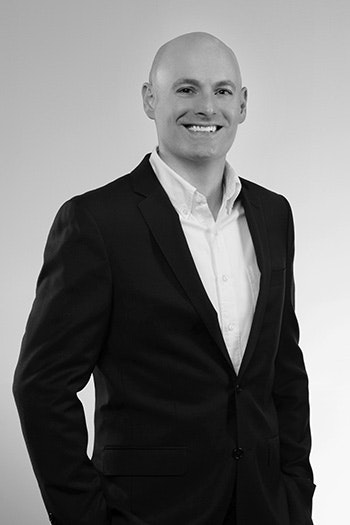 Peter Rogers
Chief Claims Officer, MagMutual Partner
Peter Rogers joined MagMutual as senior legal counsel and head of the company's in-house law firm, MMPO Defense, which he was instrumental in establishing and expanding. His legal expertise and accomplishments led to his appointment as chief claims officer in 2023.
Before coming to MagMutual, Peter practiced law at Kane, Pugh, Knoell, Troy & Kramer. During his tenure there, he dedicated his legal career to defending professionals, primarily healthcare providers and attorneys, in complex malpractice actions.
As MagMutual's chief claims officer, Peter leads dynamic teams responsible for achieving the best possible outcomes for MagMutual PolicyOwners, using innovative, data-driven methods and cutting-edge tools to evaluate claims, strategize for optimal results and support physicians facing litigation.