Claims Services
Our approach to claims improves outcomes for PolicyOwners.

We strive to help you avoid the unexpected outcomes that can lead to claims. When one happens, though, we'll guide you through it – efficiently, attentively and expertly.
DATA-DRIVEN, POLICYOWNER-FOCUSED CLAIMS MODEL
In predictive claims analysis, we use proprietary technology to compare a claim against decades of our historical data to develop critical insights, including the likelihood of successfully defending a claim or the need to consider settlement. It helps us provide a fact-based recommendation on the direction of a claim and determine how to move forward and achieve the best possible outcome for a PolicyOwner.
Claim Assessment
We gather preliminary information to proactively address a claim. This phase of our process features clinical review by our medical faculty, a panel of board-certified, top-credentialed physicians in the appropriate specialty who provide crucial insights about the care rendered. Based on their review, we provide a recommendation on case direction.
Strategy & Implementation
Once we determine the direction of a case, we develop a detailed plan to achieve optimal resolution of a claim, be it defense or settlement. When necessary, we assign experienced defense counsel to your case.
PERSONAL CONTACT
From the start of your claim journey to the end, our team stays in touch with you by phone, email and formal documentation to keep you informed and make sure you understand the status of your case.
SUPPORT & RESOURCES
We give you the support you need throughout the claims process – from financial protection and logistical guidance to data-driven insights and practical expertise.
TRIAL READINESS
We invest additional time and resources to assist you and your expert witnesses before deposition and trial to be certain you are as prepared as possible to participate in your defense.
PRESERVE PROGRAM®
Our early intervention program helps physicians maintain relationships with patients who had an unexpected outcome. By promoting open, honest communication and providing needed financial support, MagMutual enables you to meet your patient's expectations during this crucial time so you can preserve your relationship.
DOCTOR2DOCTOR PROGRAM
We want to do everything we can to help you avoid the stress of legal action. In the event that it happens, though, Doctor2Doctor is available to guide you through it. PolicyOwners who are going through the stress of litigation can receive personal support and advice from a peer who has experienced it firsthand.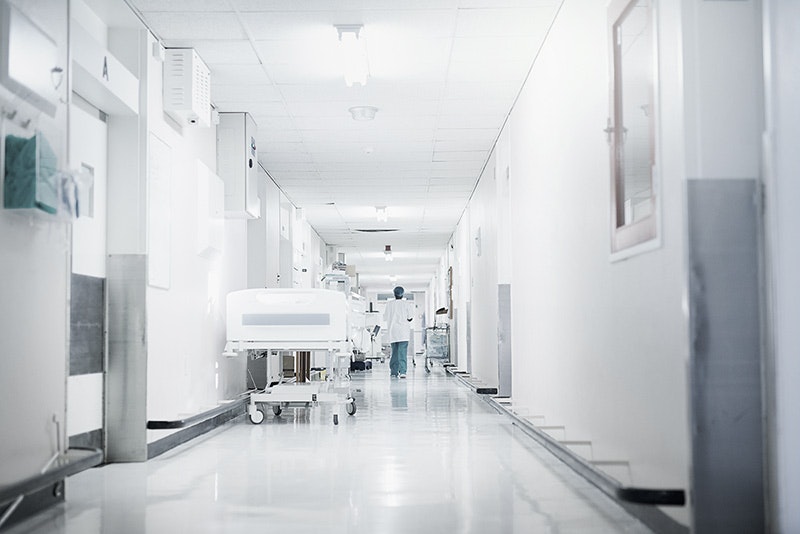 Our comprehensive, collaborative and transparent approach to claims is bringing greater predictability to healthcare liability, resulting in better outcomes for our PolicyOwners.
Over the last five years, we've kept 96% of claims brought against our insured physicians and hospitals from going to trial.*
*2018-2022 trial outcomes, closed files
Need to file a claim?
You can submit a claim quickly and easily online by logging into our portal, MyMagMutual, using the login or register buttons below. If your organization has a workers' compensation policy, you will see a separate button for workers' compensation claims once you're in the portal. 

As an alternative, you may email a completed Incident Report Form to incidents@magmutual.com or fax it to 404-842-9556. Please include all relevant medical records, correspondence and legal documents. This form contains protected health information that must be safeguarded and may only be transmitted by a secure, encrypted email system. If you do not have a secure, encrypted email system, please submit your claim via MyMagMutual.

For questions or assistance, contact a member of our claims team at service@magmutual.com or 800-586-6891.