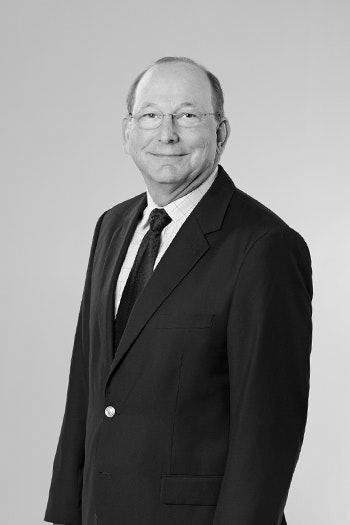 David Stewart, MD
Pathology
Dr. Stewart brings more than 30 years of experience as a physician to the MagMutual board and the company's PolicyOwners™. He enjoys working with patients and helping people, as well as the camaraderie that comes with the support and defense of physicians at MagMutual.
Dr. Stewart is a pathologist and has served on the MagMutual board since 2006. He is a member of the MagMutual Holding Company board and its culture, compensation and benefits; finance and investment; governmental affairs; and nominating committees. He is chair of the optimal outcomes committee.
As a mutual company that works solely for the benefit of its PolicyOwners, MagMutual is unlike any other insurer. For this reason, physicians are involved at many levels of the company, which ensures that physicians like Dr. Stewart are able to serve as trusted advisors and allies, providing exceptional protection and support to PolicyOwners.