Company Overview
MagMutual is a leading provider of medical liability insurance.
For more than four decades, MagMutual has been a leading provider of medical professional liability insurance. Today, we deliver comprehensive insurance coverage, along with customized advice, exceptional claims support and consistent financial benefits, to more than 40,000 healthcare providers and organizations nationwide.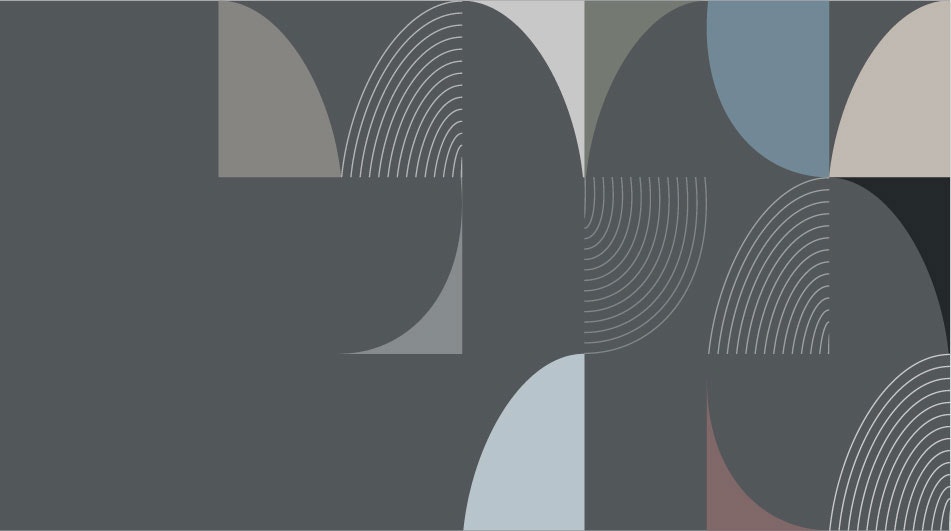 OUR PRECEPTS
While we continually innovate, evolve and grow to stay ahead of a changing healthcare environment, our core precepts remain steadfast and our commitment to them unwavering.
Always put you, our PolicyOwners, first

Deliver the best product to you

Improve your practice and business environment

Optimally manage your company
Financial strength you can rely on
We're stewards of the company, running it on behalf of our policyholders. Every decision we make and direction we lead is focused on you, because doing the best thing for our PolicyOwners is always the best thing for MagMutual.
A (Excellent)
rating by AM Best
By purposefully aligning the right people with the right job, we're able to deliver on our promise to protect, support and reward you.
We're your advocates, actively representing your interests and values.
MagMutual is committed to improving the healthcare environment for medical providers and the quality of care for patients. Through our charitable Foundation and political action committee, we work to enact meaningful change and make a positive difference in the communities we serve.