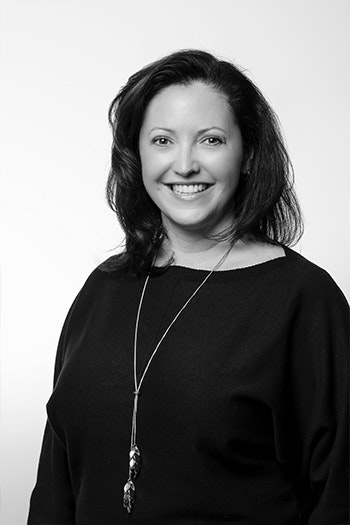 Dara Aliff, DO
Obstetrics/Gynecology
Dr. Aliff's interest in medicine was sparked at an early age by her mother, who worked as a nurse while at the same time pursuing her master's degree. To fulfill her dream of becoming a doctor, she majored in zoology at Marshall University, attended medical school at the West Virginia School of Osteopathic Medicine and completed her residency at West Virginia University.
While in medical school, Dr. Aliff served as student body president and organized multiple community outreach events. Through that experience she became passionate about women's healthcare and chose a career in obstetrics and gynecology. She has been in private practice for two decades with her husband, Mike, as her partner.
Dr. Aliff serves on her county's Health Department board and volunteers at vaccination and community health events – a commitment also inspired by her mother, who worked long hours in the free clinics of the southern West Virginia coal fields. She is a member of the board of the West Virginia Mutual Insurance Company, a subsidiary of MagMutual, and also is active in District 4 of the American College of OB/GYN, for which she is vice president of the West Virginia section.
Dr. Aliff is honored to have the opportunity to help MagMutual in its continued quest to be the best medical professional liability company and find new and innovative ways to serve PolicyOwners.