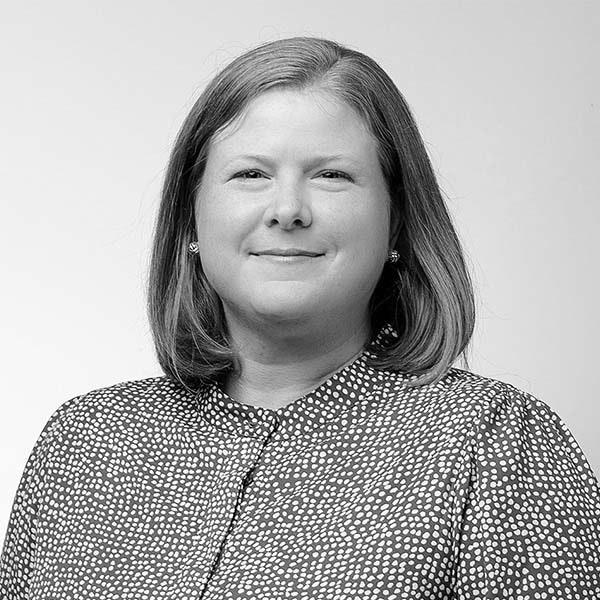 Ruth Wood, MBA, CPHRM, CHSP
Risk Management Executive, Service Leader
Ruth Wood leads the MagMutual service consultant team, which works directly with policyholders to resolve their insurance needs and questions in the company's quest to provide them with an exceptional customer experience.
Ruth joined MagMutual in 2017 as a risk management and patient safety consultant, assisting hospitals, healthcare facilities and physicians with risk management and patient safety strategies. She came to MagMutual from a large, multi-specialty hospital system in New England, providing clinical risk management, underwriting and claims management services for 16 years.
In her position as the system's director of risk management, she was responsible for environmental safety, emergency preparedness and patient experience. Ruth also helped establish and manage the hospitals' insurance programs and gained extensive experience with loss prevention initiatives through collaboration with clinicians and their support teams.
Ruth earned her bachelor's degree from Colby College and an MBA from the University of Rhode Island. She is a Certified Professional in Health Care Risk Management (CPHRM) and Healthcare Safety (CHSP).