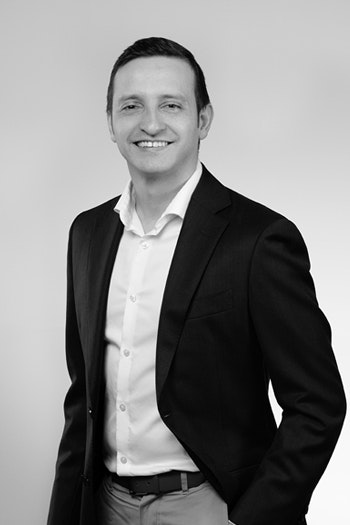 Victor Lopez
Chief Actuary, MagMutual Partner
As MagMutual's chief actuary, Victor Lopez leads a growing in-house team of actuarial experts focused on strengthening the company's financial results and PolicyOwner rewards by ensuring the appropriateness of its liabilities, reinsurance protection and pricing.
Victor came to MagMutual in July 2019 and was promoted to the position of chief business actuary in February 2022 before assuming leadership of the actuarial function in November 2022. Prior to joining MagMutual, he served as an actuary for AIG in a variety of roles and across a wide breadth of product lines, including commercial auto, commercial property and excess liability.
Victor is a fellow of the Casualty Actuarial Society, a leading international credentialing organization, and a member of the American Academy of Actuaries.